Please fill out the following form.  This information will be used by an American Community Affiliate Account Manager to contact your organization.  The Affiliate Account Manager will answer any questions you may have about the American Community Affiliate Corporate Partner Program, The Community Partnership Program, or the Community MarketPlace.

Address Line 2 (if applicable):

Company Phone Number (if different then contact number):

Contact Fax Number (if available):

Thank you for taking the time to fill out this form and for your interest in the American Community Affliate Corporate Partner Program.  An Affiliate Account Manager will be contacting you shortly.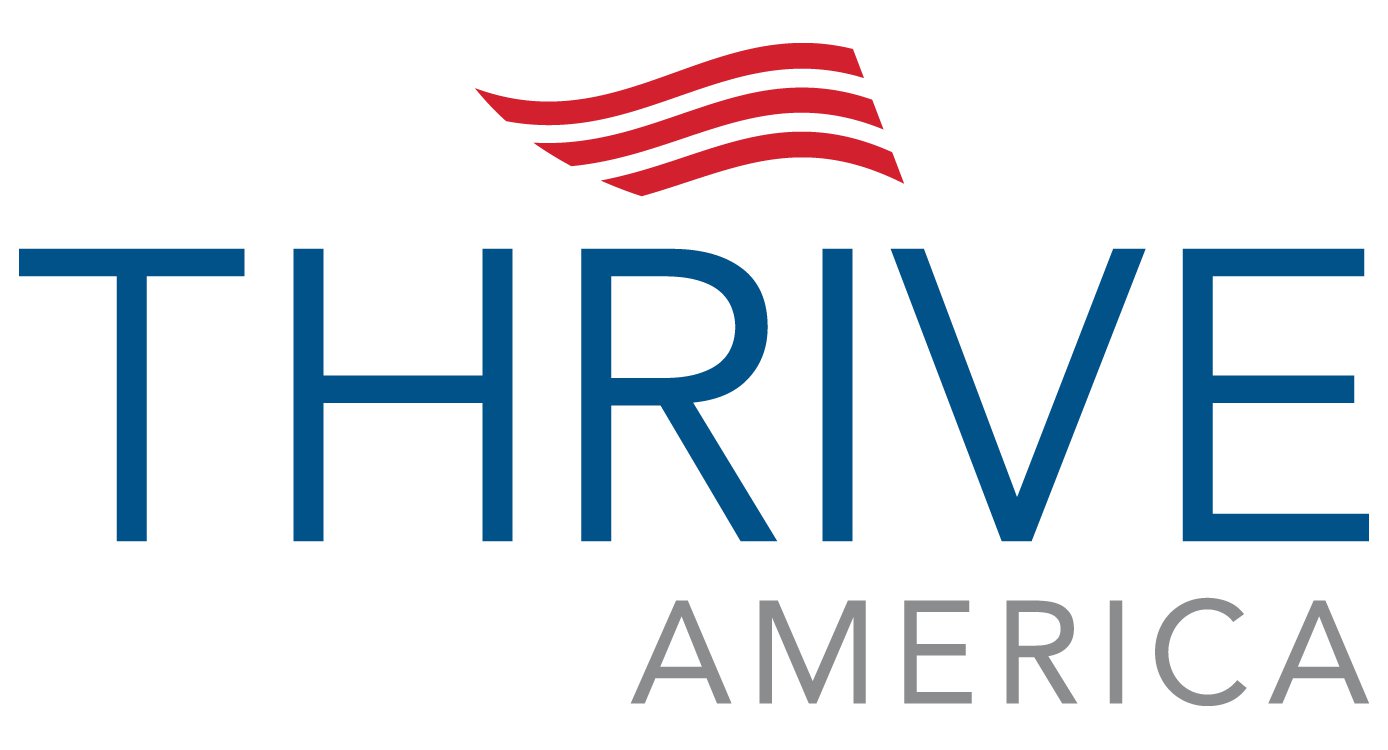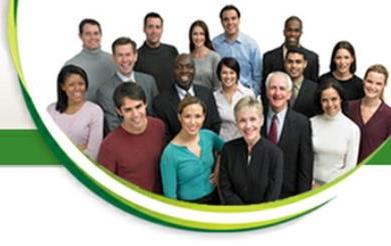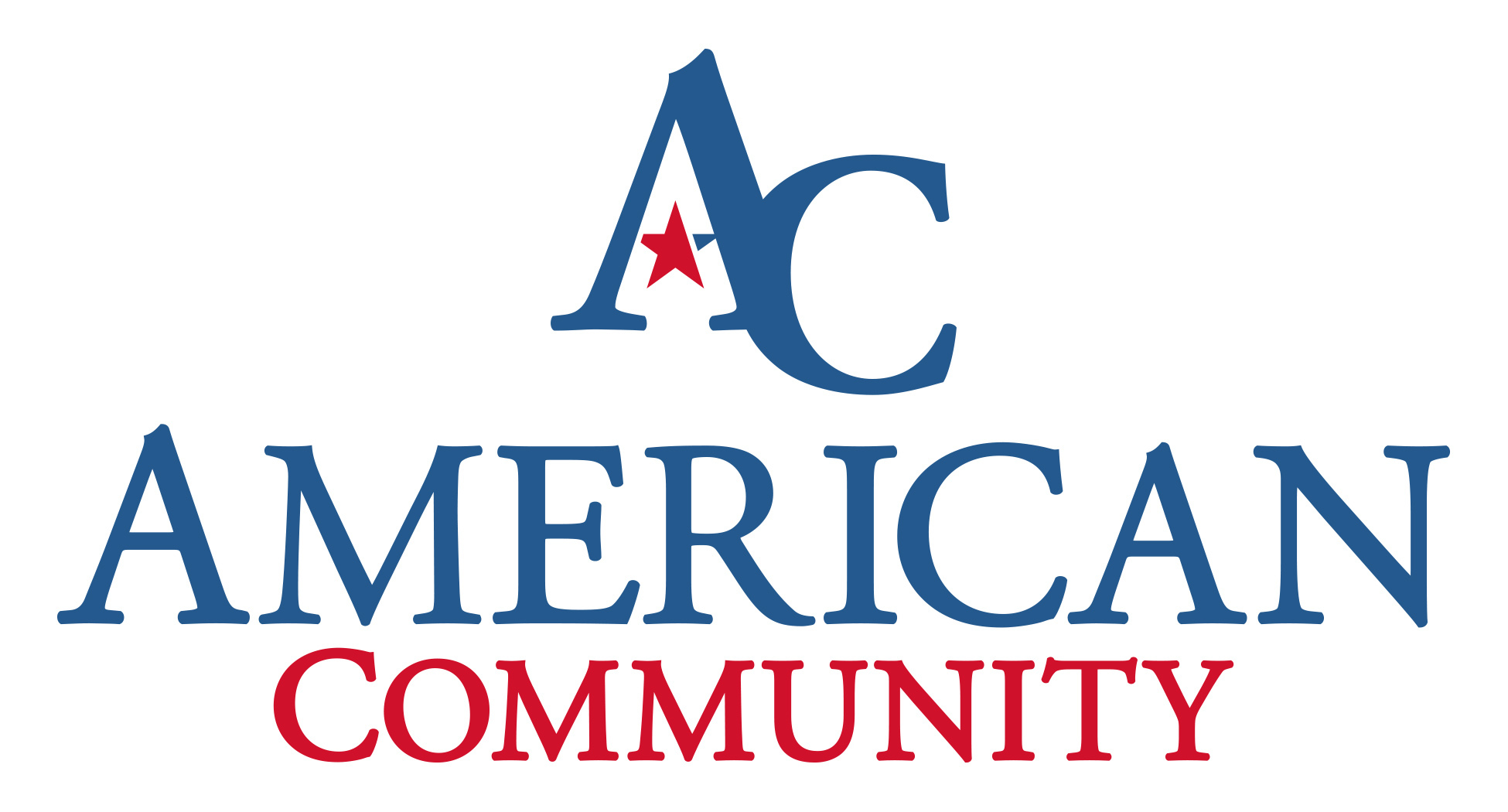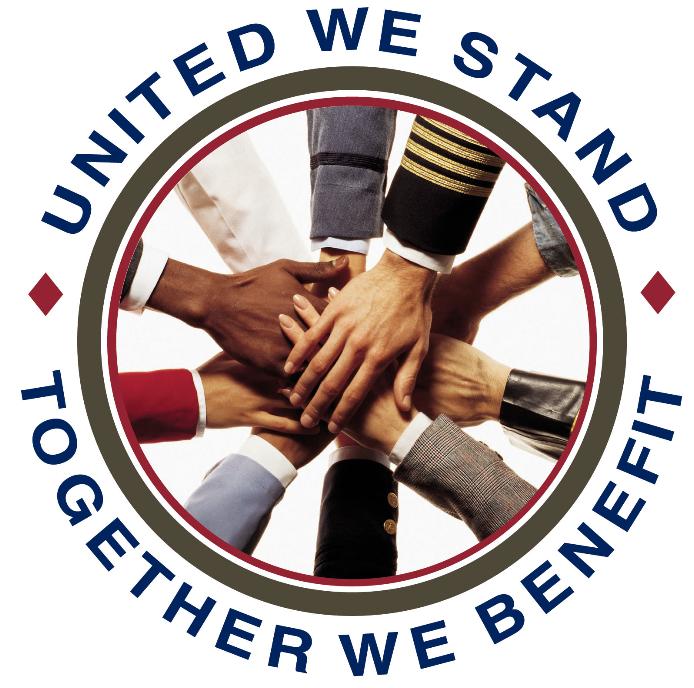 Copyright © 2002 - 2017 American Community Organization of Companies. All Rights Reserved.

The Community Partnership Program, LLC