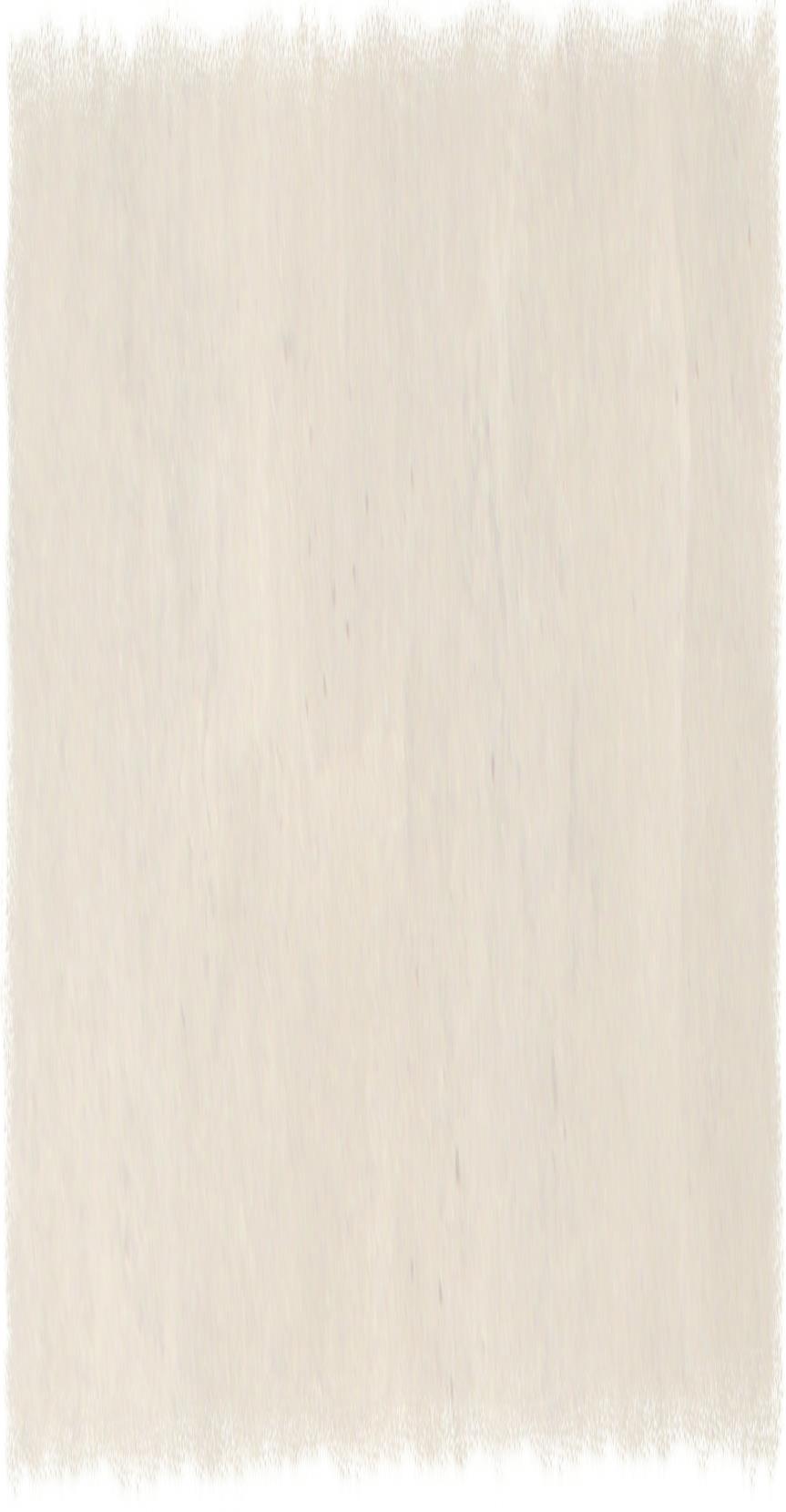 Coffees of Hawaii celebrates the finest beans and the richest essence of several distinct regions of our home islands. We have chosen an array of premium coffees that let you experience this diversity.

Pittman & Davis is a leading online fruit gift company. Unlike other fruit and gift basket companies, we provide FREE standard shipping on all products.



MagicKitchen.com offers a gourmet selection of chef-prepared culinary delights including soups, main courses, desserts & more delivered directly to your door. Magic Kitchen is the #1 meal source for the today's consumers on the go!

Through the combination of artfully blended teas, and custom-designed accessories, Tea Forté elevates a cup of tea into an extraordinary experience for all of your senses.


Chocolate.com is a unique marketplace featuring thousands of handmade products from hundreds of chocolate shops across the USA.

Enjoy the world's most taste-tempting popcorns and confections from Popcornopolis. Our gift baskets and party tins are perfect for any occasion.



Adagio Teas is the number one destination for tea online.

Premium Gourmet Coffee, plantation direct for the freshest taste.  There's ALWAYS FREE shipping on 6 or more items.



Boca Java was founded out of the pursuit for the perfect cup of fresh-roasted, gourmet coffee. Each time a customer orders coffee we roast that order specifically for them. Each bag is the freshest it can be when delivered.

Hand selected wines, wine packs, gift certificates and gift baskets.



Premium Popcorn, Gourmet Gift Baskets, and other Tempting Treats!

David's Famous fresh baked cookies, brownies, cakes, tarts & more! Low Flat Rate shipping! Kosher!



Mrs. Fields Catalog, offering fresh-baked gifts for every occasion.


Mighty Leaf Tea was born for the sole purpose of infusing life into an ancient indulgence by creating tea products that reach new heights of quality and innovation.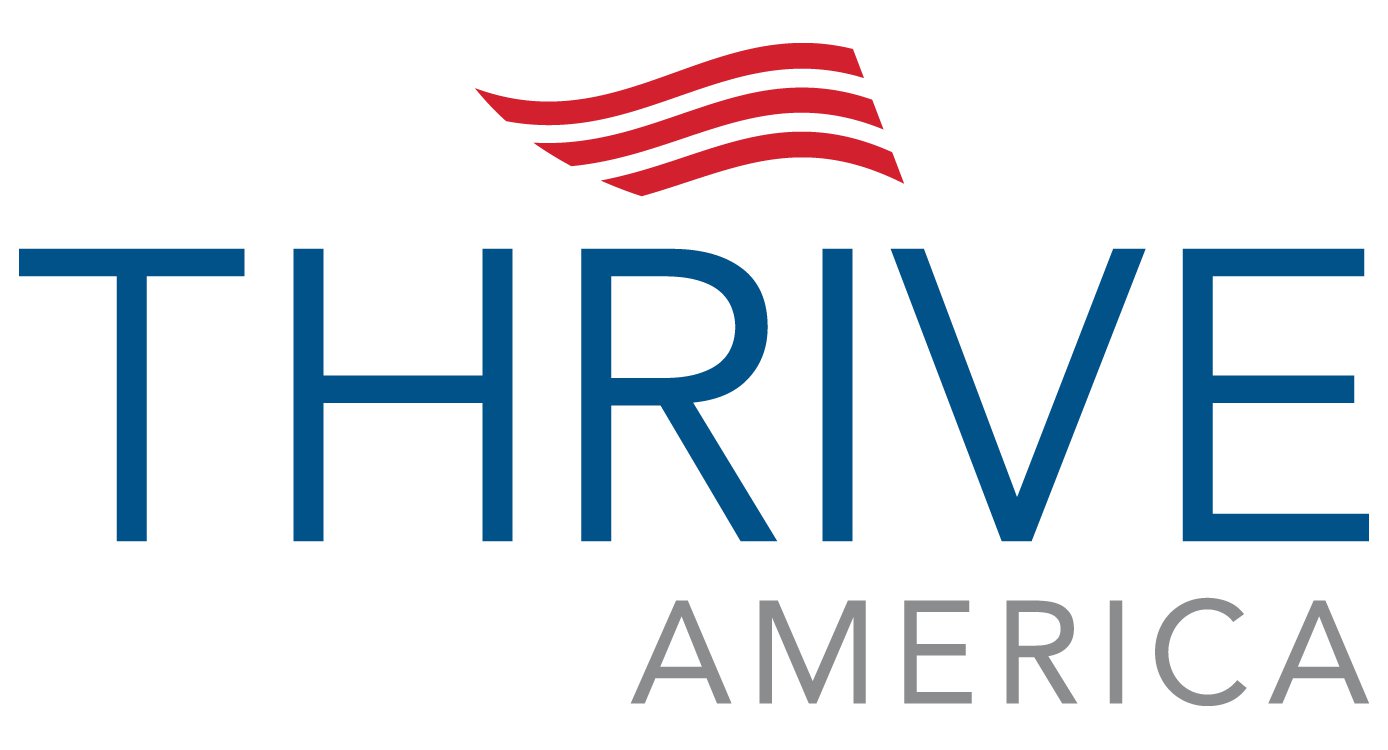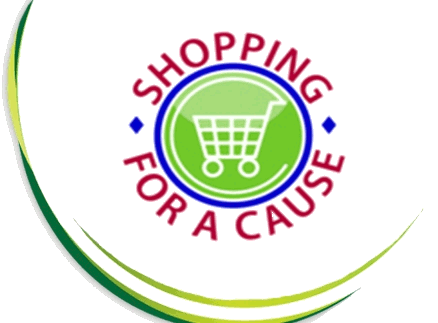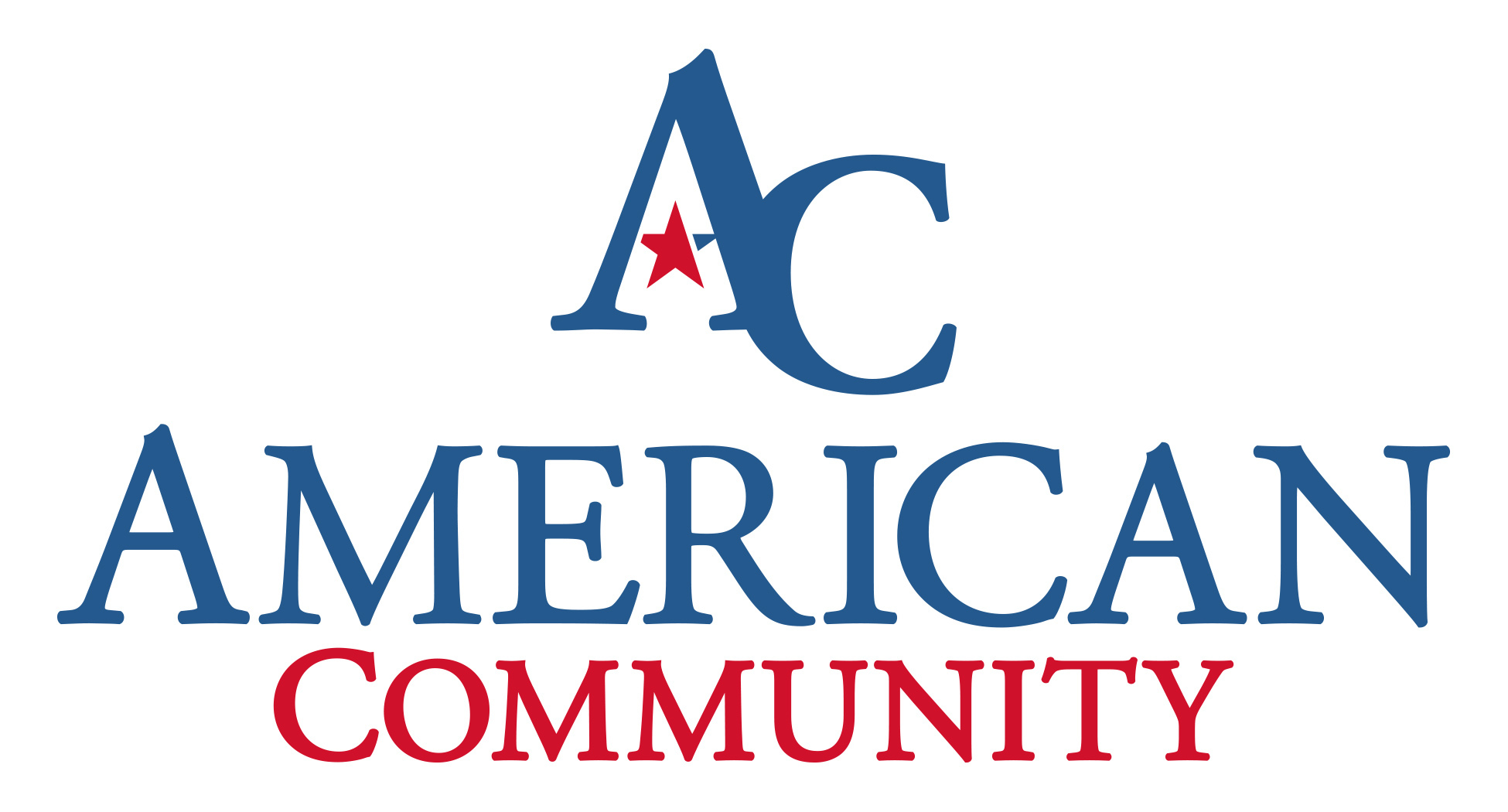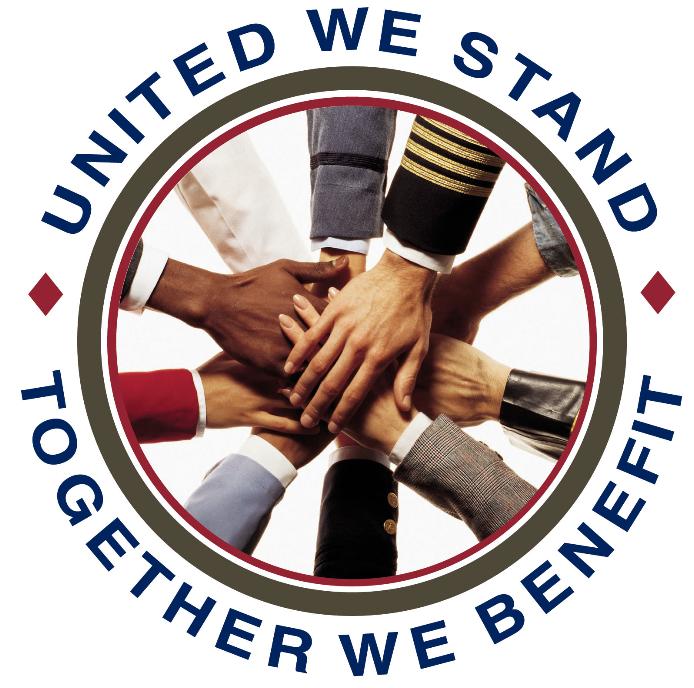 Copyright © 2002 - 2017 American Community Organization of Companies. All Rights Reserved.

The Community Partnership Program, LLC