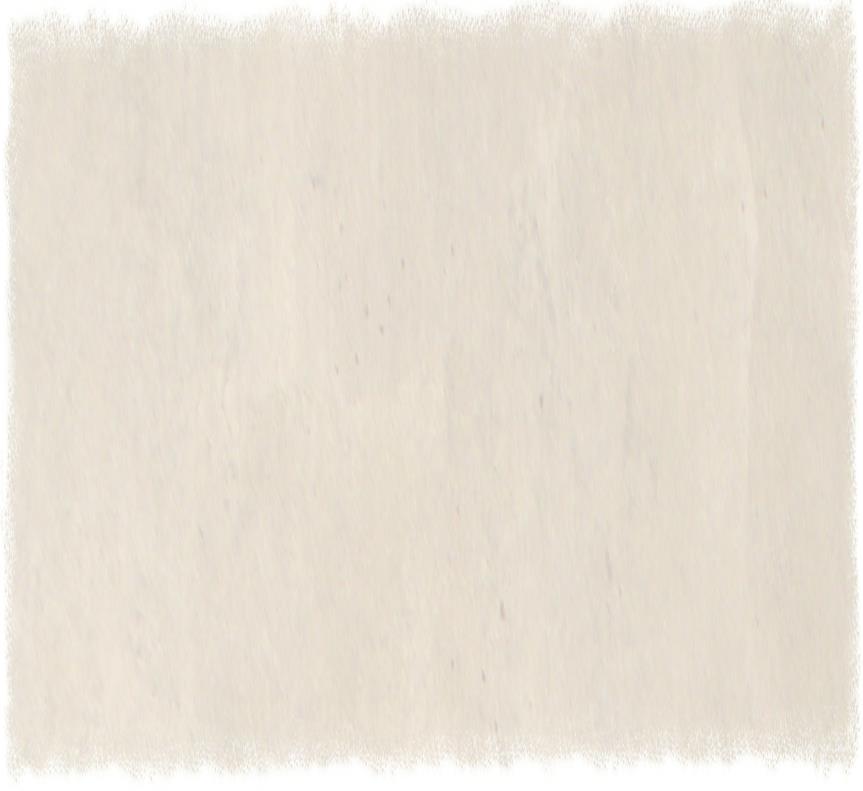 To take advantage of all these wonderful sales and savings you must become a Community Member in The Community Partnership Program. 

Our Community Members will gain access to all the

Membership Benefit Programs and product savings at

the American Community MarketPlace for a account maintenance fee of

PACKAGES STARTING AT ONLY

$ 1.00 DOLLAR PER MONTH

The Community Member account set up is free!

Another Win/Win Member Benefit

The account maintenance fee is only $ 12.00 per year*

* The account maintenance fee is a one-time cost paid at the beginning of the membership and each year thereafter.  The yearly account maintenance fee is non-refundable once paid. The Community Member's Community Partner Member must be current in the Program for the Community Member(s) to receive all the benefits of the Programs. The Community Member may cancel his/her membership at any time without any fees or penalties.

Join Now to Start Saving and Helping your Favorite Organization Today




Community Partnership

Program Powerpoint

Community Partners

JOIN NOW

Community Members

JOIN NOW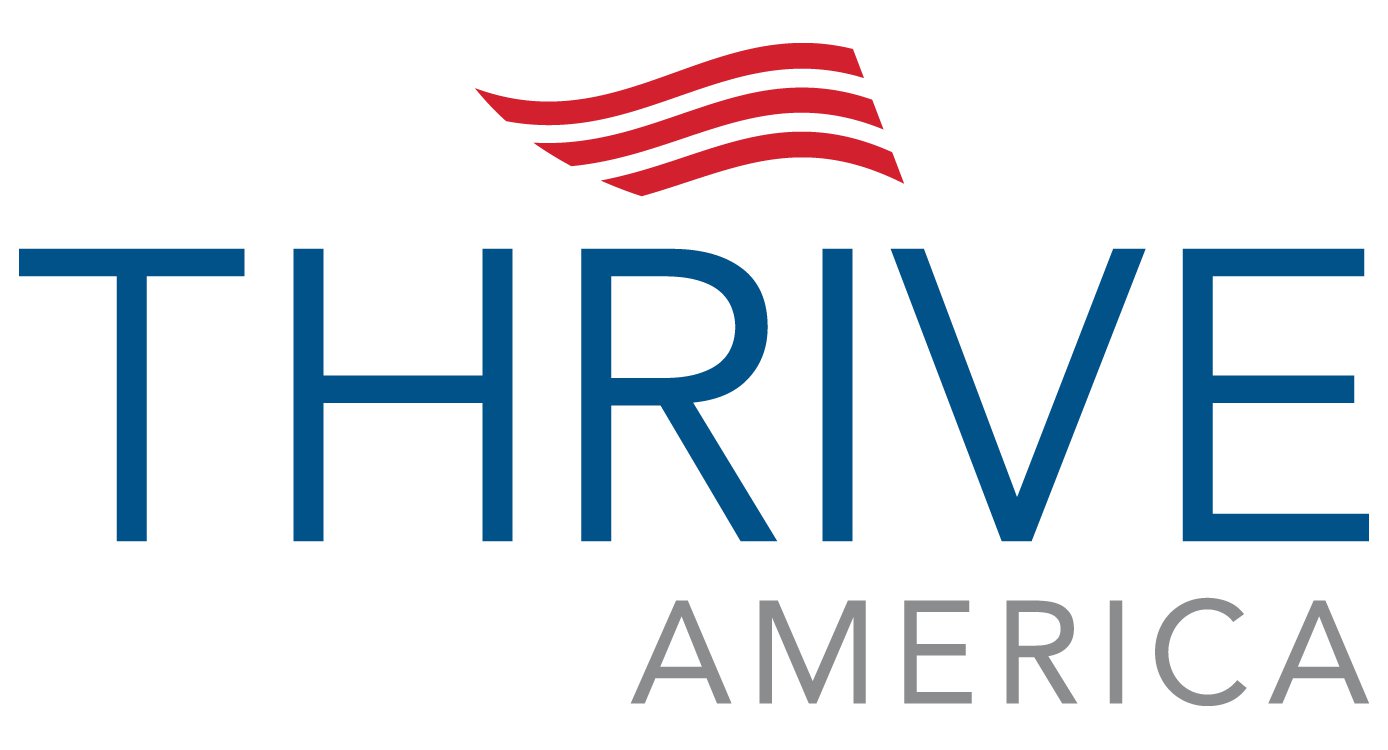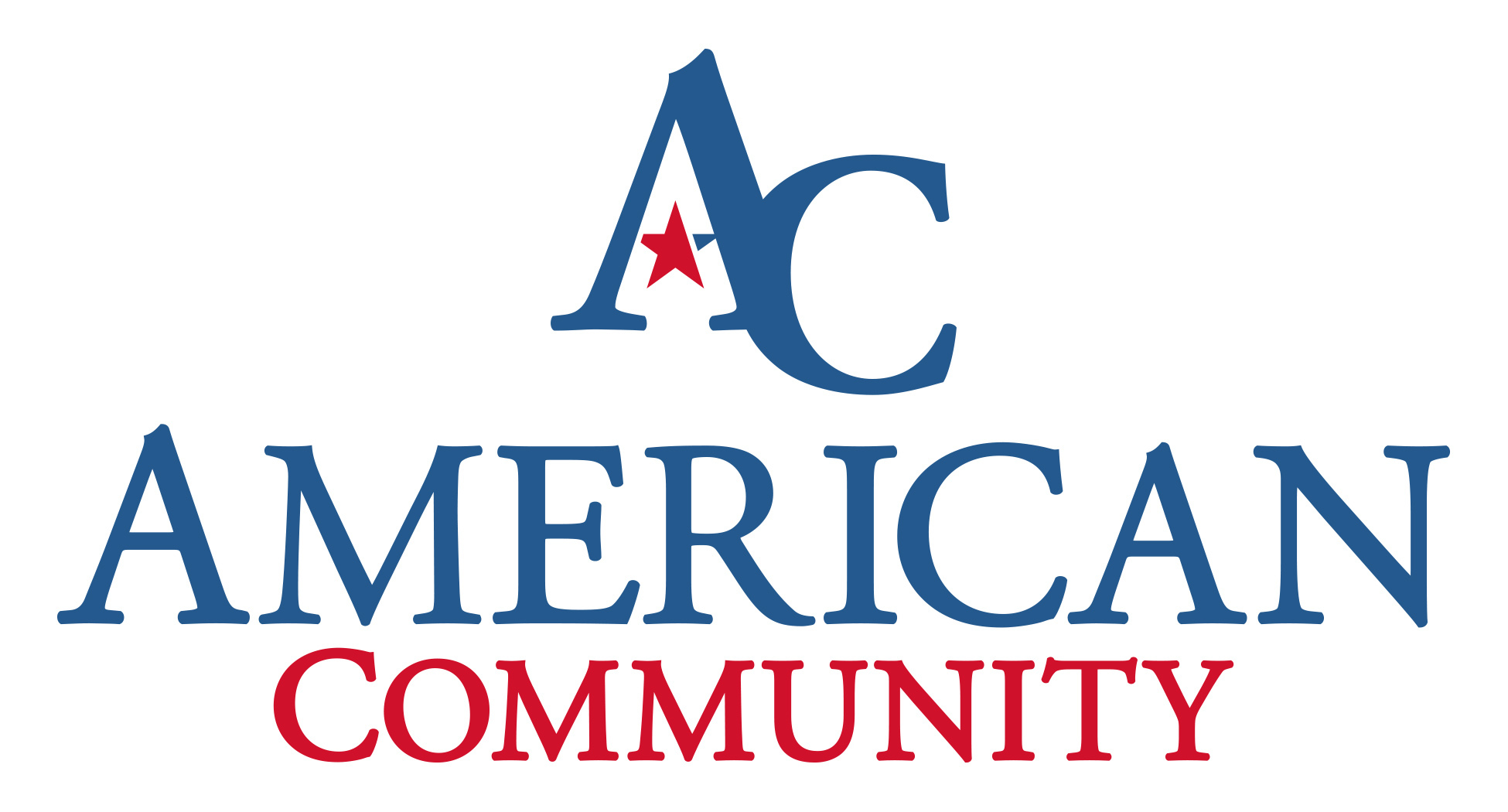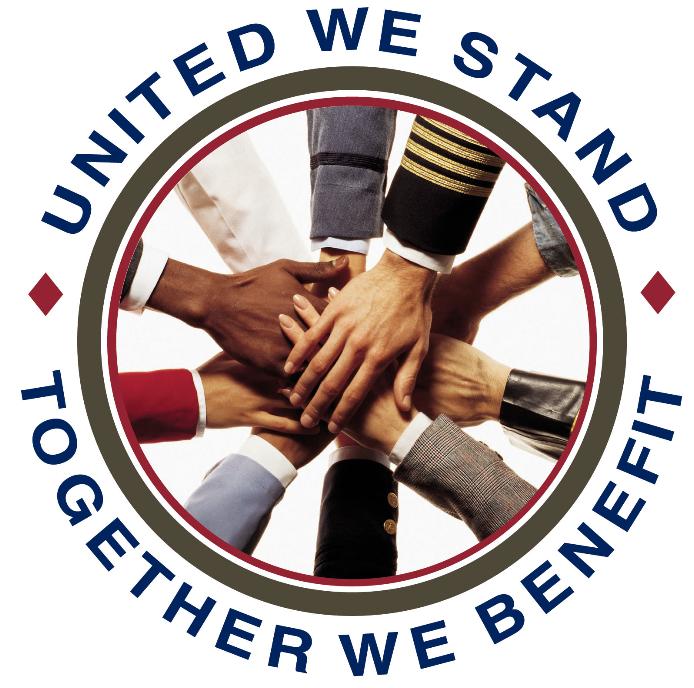 Copyright © 2002 - 2017 American Community Organization of Companies. All Rights Reserved.

The Community Partnership Program, LLC